Unlocking the potential of NFT technology - an innovative means to an end.
The Fine Dine Club is proud to unveil a pioneering approach that grants our members a range of privileges.
Disrupting the traditional business model of private members` clubs
Our members are no longer bound by yearly recurring fees - instead, an exclusive Fine Dine Club NFT grants lifelong entry to the Fine Dine Club London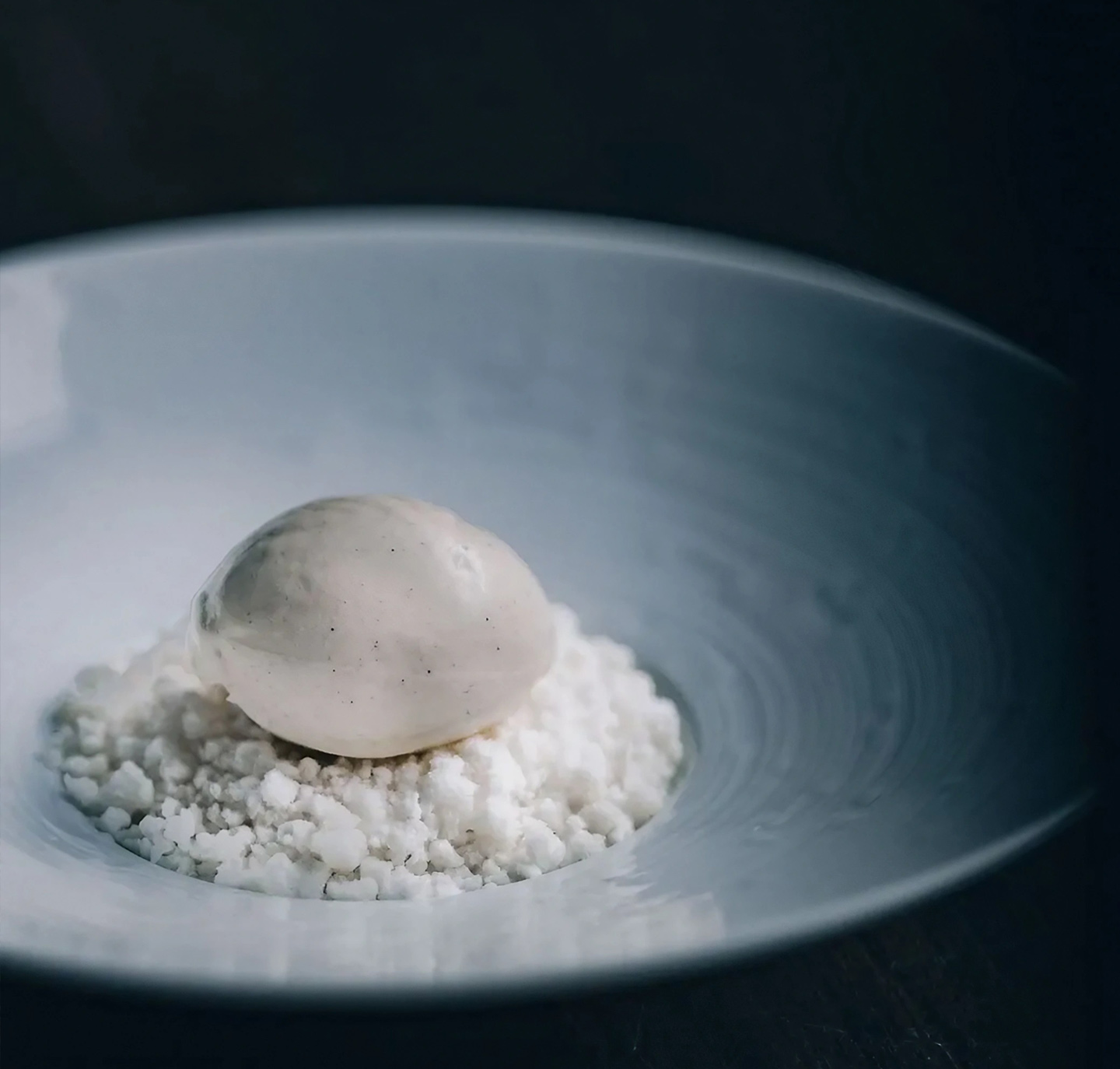 Connecting membership with a unique piece of art
These incomparable masterpieces can be cherished as timeless décor for your home, proudly shared online, and ultimately provide access to the Fine Dine Club London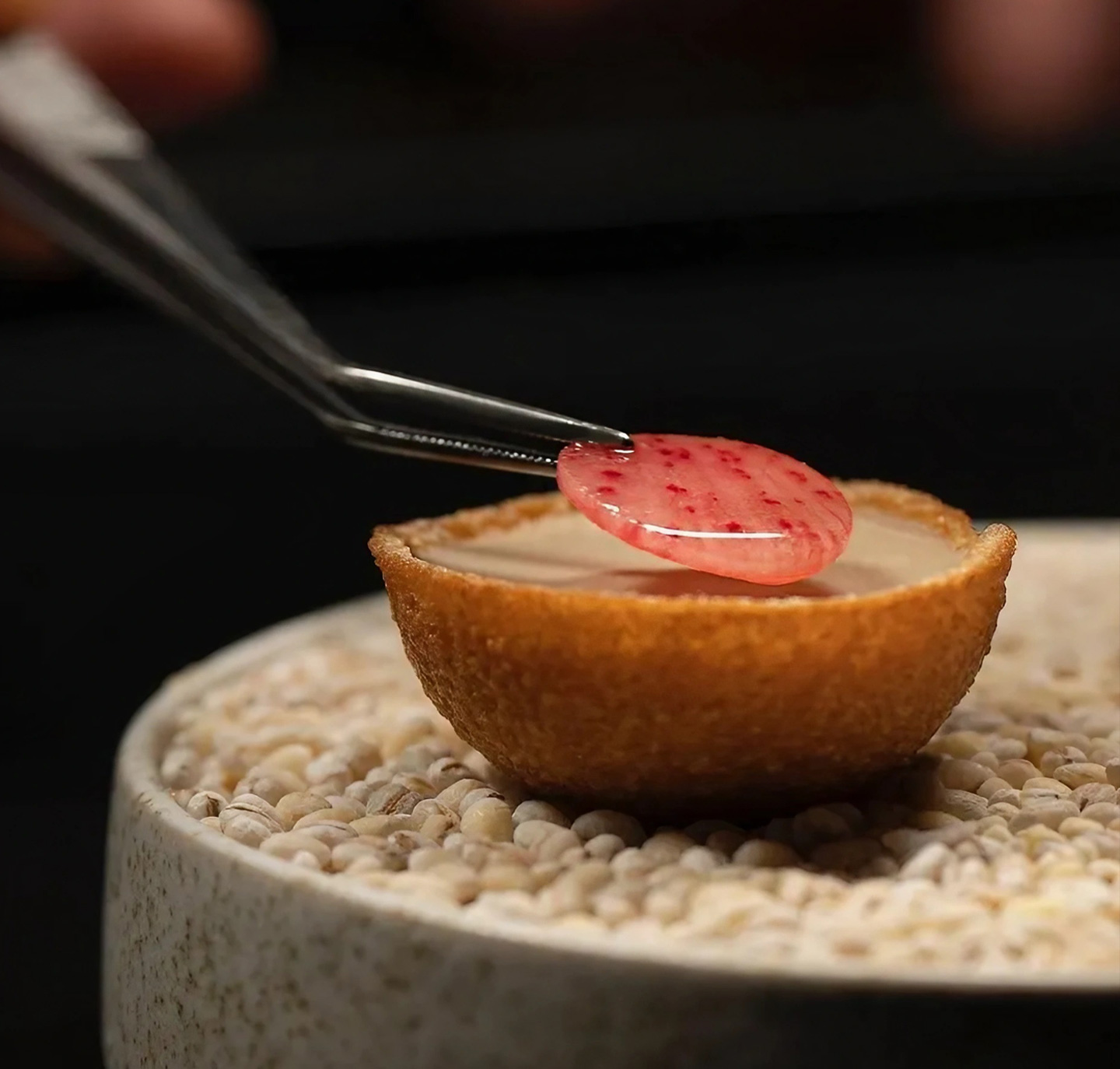 The Membership Is Transformed Into a Valuable Asset
The NFT membership is a double-edged asset for food and art lovers alike: a membership and a piece of art, amalgamated and now tradable like any other piece of property.